Now that fall has set in nicely, this is my favorite time of year to get more creative in the kitchen when it comes to hearty soups and stews. I prefer to use my own stocks to give my soups just the right amount of savory flavor. One part of creating my own stocks is the help of Bou natural cubes.
---
More about Bou for You
At BOU, we are a small team of committed foodies on a mission to create great tasting cubes with clean and natural ingredients that don't compromise on convenience.

Bouillon is a kitchen staple – the perfect pantry item to create broths, soups and kick up seasoning for meals. But, for decades, bouillon has fallen out of favor due to its artificial ingredients and high salt content. 

BOU has created a cube that packs all of the flavor and convenience of a traditional cube, without any of the unhealthy additives. BOU tastes delicious with less salt, no artificial ingredients and is non GMO and gluten free – all the things you want and none of the things you don't.
---
Each Bou cube contains rich, full amount of ingredients and flavor that compliment any recipe in your kitchen.
My family was craving a pot of vegetable beef soup and I knew I had everything I needed to create the perfect Fall weekend meal. My family loved the end result – it provided such a nice taste!
Convenient bouillon cubes that can be used to enhance the natural flavor of any dish, or can be simply added to hot water for a savory, on-the-go broth.
Bou is available in three flavors: Beef, Chicken, and Vegetable. For decades, bouillon has fallen out of favor due to its artificial ingredients and high salt content. BOU has disrupted the market in a positive way – it is the only cube that is non-GMO, gluten free with no artificial flavors and 30% less salt than the leaders in the industry. BOU simply allows you to remain healthier and create really easy, delicious dishes.

The fun doesn't stop with just soups and stocks. You can use Bou to create some delightful recipes like Butternut Squash Soup or even a Vinaigrette dressing with the veggie Bou cubes.
You can stock up on Bou for all of your fall and winter cooking needs. Trust that only real, natural ingredients are used, giving your base or broth a better overall flavor.
Stay connected with BOU for their latest product information.
---
BOU is now on our Mega Merry Christmas Gift Guide. You can view it HERE.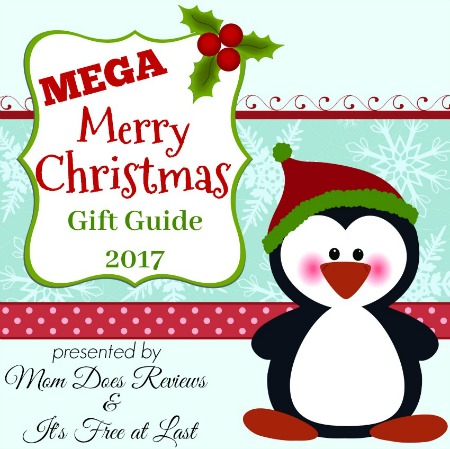 Please follow and like us: