See Alice return to the whimsical world of Underland and travel back in time to save the Mad Hatter in the newALICE THROUGH THE LOOKING GLASS teaser trailer!
You're late, you're late, for a very important date!!!! How many times as a kid do you remember chanting that? Alice in Wonderland was always a favorite of mine. The Cheshire Cat was my favorite with his HUGE grin!
Run along now, expeditiously and check out the new trailer from Disney's all-new spectacular adventure ALICE THROUGH THE LOOKING GLASS, starring Johnny Depp, Anne Hathaway, Mia Wasikowska and Helena Bonham Carter, opening in theaters May 27th.

Here are also some fun, new colorful posters to delight in all of the splendor that will be in this movie.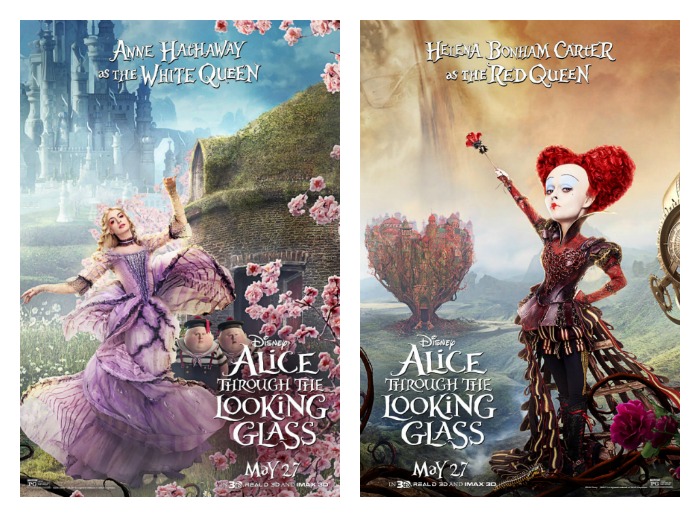 While many of the amazing cast returns, we are also introduced to several new characters: Zanik Hightopp (Rhys Ifans), the Mad Hatter's father and Time himself (Sacha Baron Cohen), a peculiar creature who is part human, part clock.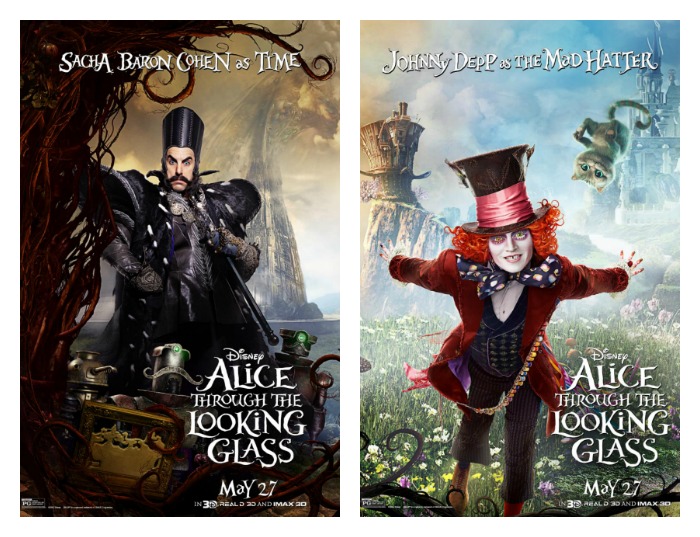 Be sure to stay fully connected to get all the latest release news from ALICE THROUGH THE LOOKING GLASS

Which character is your favorite? Let us know in the comments below!