This is a Sponsored post written by me on behalf of Puppies vs. Babies for SocialSpark. All opinions are 100% mine.
Are you a dog lover?  Can't get enough of that puppy breath?
Or do you get baby fever each time you get to hold a newborn?
Please cast your vote here:Puppies vs. Babies online contest  Get your votes in today!  The winning puppy or baby will win $5,000!
Puppies are so cute, soft, snuggly, playful, have cute puppy faces, that puppy breath and just an air of joy about them.  They get excited about a leaf blowing across the yard.  They play, eat, and sleep.  They give 100%.  They do, however, chew up anything they can find (got to have something for teething), need constant supervision for house training, and they can whine and bark for no reason and wake up the cute babies or the whole neighborhood.
Babies are just that: cute bundles of sweetness and joy.  They smell sweet, look so innocent, give you that baby fever the minute you hold them.  Their little faces and expressions are priceless.  Of course, some babies are not as cute when they are first born.  They have little old man faces and may have a cone head, lol.
Since my son was the cutest baby ever, I am leaning towards babies.  But, he is eight years old and doesn't have that baby face anymore.
We are dog lovers through and through.  I am now learning towards the puppy side.  Yes, now that I think about it more, puppies are my vote!  You could argue that dog's are smelly, but babies are smelly too when they need their diaper changed.  You may argue that puppies are loud, barking for no reason.  Babies are loud too when they scream and cry for someone to hold them or feed them.
After all, you can't leave your baby in a crate when you go to the grocery store!  Puppies are cuter, in my opinion!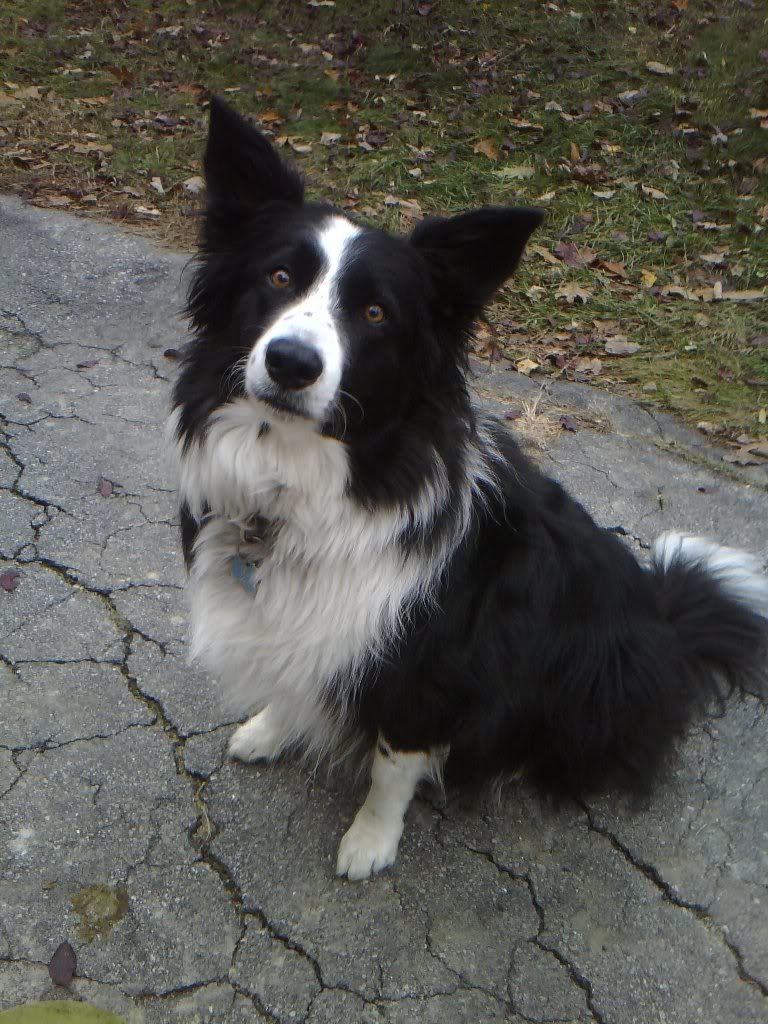 Who would you vote for? Puppies vs. Babies Please post a comment about which you would vote for and why.  I can't wait to hear what you have to say!